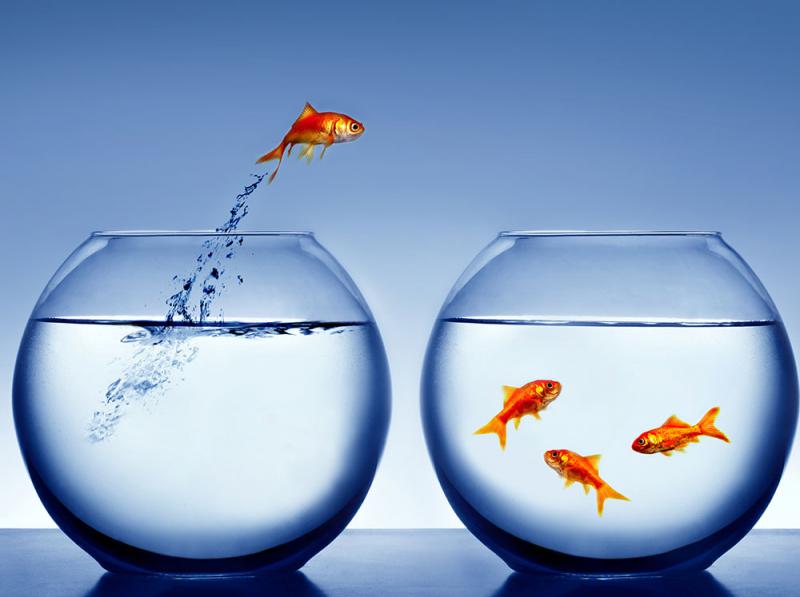 MEMBERSHIP
/ 2 / Membership in the Association is voluntary.
/ 3 / The association is open to membership of legal entities and individuals who are related to the purposes and tasks of the Association, have made a public position on tourism advertising and communications and have been proposed or recommended by another member of the Association.
/4/ Candidates for new members of the Association should submit, representative materials on their activities and a declaration of intentions in which they will advocate the objectives of their accession to the Association and their potential opportunities to contribute to the achievement of its objectives.
/5/ In the Association may also be accepted persons who do not have the status of Bulgarian legal entities or who are not Bulgarian citizens, when the applicants are internationally recognized or are leading specialists from areas related to the goals set by the Association.
NEW MEMBERS
/ 1 / Each candidate shall submit a written statement and statement that he / she accepts the Statue of association of the Association and its program and will work towards the achievement of its objectives as well as individualized documents (registration decision, founding documents of the applicant, its competent management authority regarding participation in another organization, or an identity document for an individual). In order to prove his / her commitment to the goals of the Association, the applicant also presents other selected materials, publications, electronic media, proving his / her activity in the field of activity of the Association. Presentation of presentation materials is not required when the candidate is a public figure whose appearances are available to the general public at home and abroad.
/2/ The submitted applications for membership shall be considered at the first regular meeting of the Management Board following their submission, which shall be submitted for vote by the General Assembly with a reasoned proposal.
All aplications should be send to office@aact.eu